New Years in Key West
Watching the conch shell drop.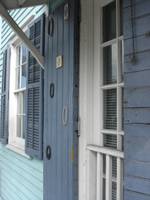 The Door of Zeros.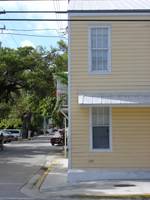 Key West Yellow
Example of the Contentious signage regarding the being of Southernmost.
I think they called themselves a "Gay Guesthouse." Whatever that means.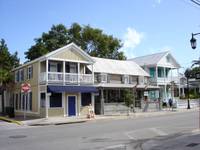 Really liked the colors.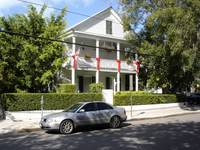 Real (expensive)Estate.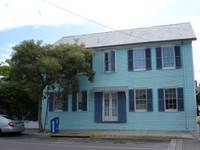 Mile 0 House.
I don't know why I took this. I think I was waiting for my next drink.
Duval @ Southard.
Churched.
Birds and Sunset.
Evening Revelers (early yet)
The Conch Has Dropped.